2018 Is Just Around The Corner - Here's How 2017 is Winding Down For Us
We've been so busy with consultations and meetings for 2018 couples the last few weeks but we wanted to take the time to talk about just how amazing 2017 has been for us thus far. Not only have we worked with awesome couples, we've also launched our sister company The 530 & Co. allowing us to help businesses create beautiful websites, branding & SEO services and virtual assistance.

Oh and we can't forget the shiny new ring on Delphine's finger! - She's engaged and will be saying her I Do's in September of 2018.
We'll be creating a full wrap-up blog post at the end of this month, but here is just a sprinkle from our season! Click the photos below to scroll -->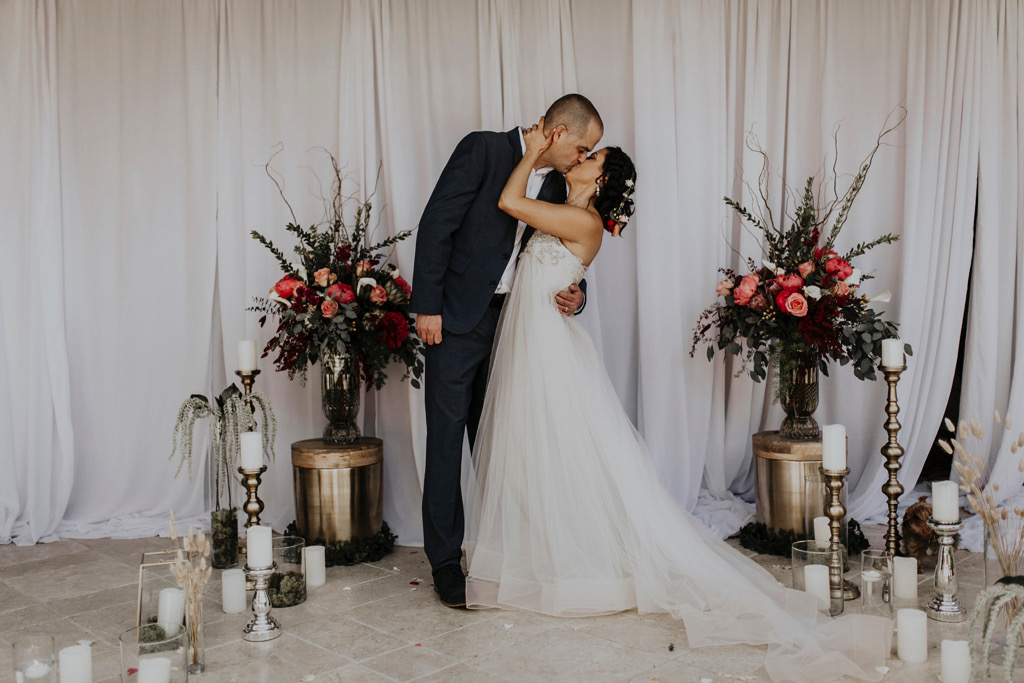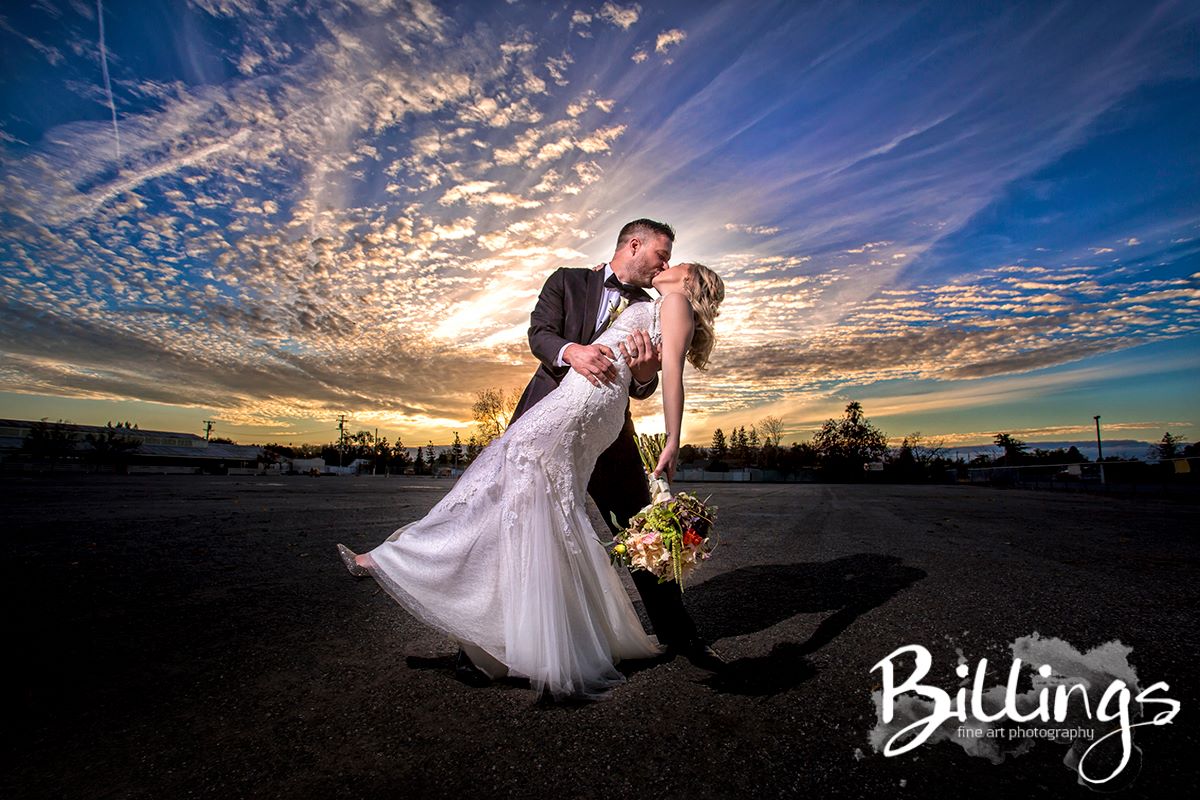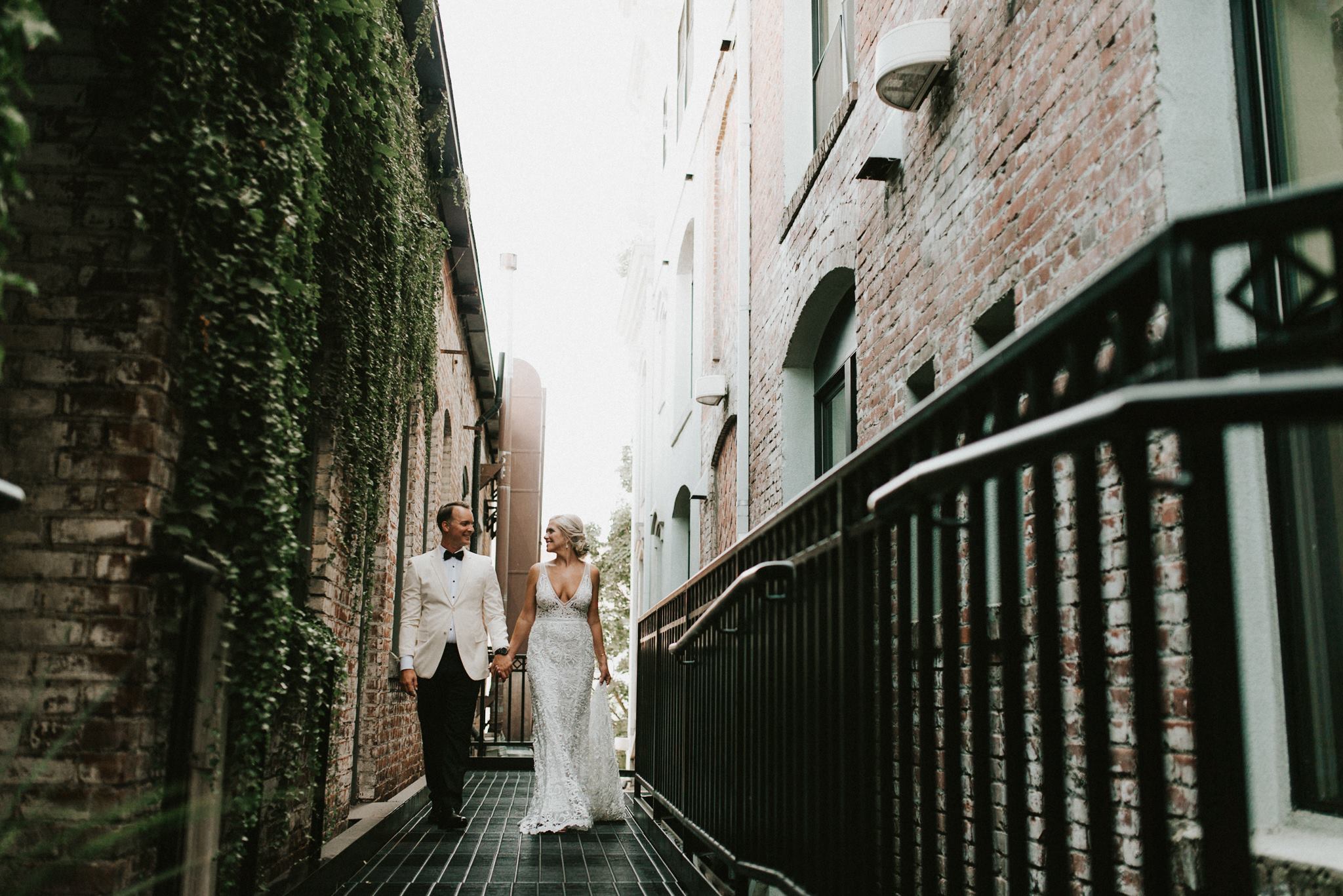 Last year, we set a goal to make 2017 the year we focus on education, training & team development. We believe that investing in education and professional development is really important because we want to continually improve on what we can offer to our couples. Staying up on the best practices in business, planning & design will translate into being more efficient with clear systems and processes in our business and an even better service for our clients for years to come.
We've asked our clients for their feedback on their planning experience because it is ultimately the best way we can measure our growth and success. It means the world to us to know that we have helped couples enjoy their wedding day and that the investment in having a planner was more than worth it to them. Their words gives us the warm & fuzzies, and their referrals to friends & family are a cherry on top!
You can read more from our clients on Wedding Wire, Yelp & Facebook!
2017 Wouldn't have been so sweet without our couples but also our fabulous team of ladies that we appreciate so much! We celebrated with a team appreciation dinner at the delicious Panighetti's Restaurant on Friday & had so much fun recapping the highlights of year.
We're no photographers but we try to catch some behind the scenes shots every now and then because we love these ladies!
Make sure to follow us on Instagram to keep up with the latest happenings with The 530 Bride, and subscribe to our blog for updates right to your inbox.
~ Happy Planning! ~
xoxo Veronica & Delphine